Relief Bed International provides innovative and Strategically built beds to impoverished People and disaster victims worldwide with a special focus on homelessness in North America.
Homelessness in America
Video from Association of Gospel Rescue Mission
The January 2017 Point-in-Time count, the most recent national estimate of homelessness in the United States, identified 553,742 people experiencing homelessness.
At the time of the 2017 Point-in-Time count, the vast majority of the homeless population lived in some form of shelter or in transitional housing (360,867 people). However, approximately 34 percent (192,875 people) lived in a place not meant for human habitation, such as the street or an abandoned building.
An estimated 184,661 people in families — or 57,971 family households — were identified as homeless.  Almost 17,000 (16,938) people in families were living on the street, in a car, or in another place not meant for human habitation.
NATURAL DISASTER OUTREACH
Relief Bed International helped support relief organizations immediately following these natural disasters;
Hurricanes Florence, Maria, Irma and Harvey. Santa Rosa Wildfires and Puebla, MX Earthquake.
ROOM TO SLEEP
Ample surface area accommodates even tall sleepers. When inflated, each Relief Bed is 20″ wide, 72″ long, and 2″ thick.
OUTER SHELL
High strength, durable, and hydrophobic polyester. UV resistant and easy to clean.
DUAL VALVES
Dual release valves allow independent adjustment of the pillow and mattress for maximum comfort.
FOAM TECHNOLOGY
Proprietary adjustable air/foam technology.  The unique air/foam combination supports all body types comfortably.
PORTABILITY
Each bed can be deflated, rolled, and compacted for easy transport. When rolled, the Relief Bed measures 7″ in diameter and 20″ long.
INTEGRATED PILLOW
Revolutionary, integrated head rest. Supports head, neck, and shoulders according to desired firmness.
ADJUSTABILITY
Total firmness adjustability allows sleepers to choose their perfect sleep scenario. Add or release air from the bed and pillow, close the valves, and get some rest.
COMFORT
2″ inflated bed thickness for industry-leading comfort and support.
SELF INFLATING
The interior foam self-inflates when each valve is released. Add air to desired firmness, close valves, sleep tight.
Therm-A-Rest®
Created in partnership with Thermarest®, the world renown outdoor products manufacturer with over 40 years of experience.
MADE IN THE USA
Donate a bed, Change a Life!
WE HELP SHELTERS
Relief Bed International supports homeless shelters by providing high quality and innovative solutions.
Relief Bed International® founder and innovator Scott Smalling spent the last 30 years in the bedding and specialty foams market. Most noteworthy in his career, Scott was the original founder of the ComforPedic® brand which manufactured and marketed premium priced memory foam mattresses. While at the helm of ComforPedic® Smalling felt most fulfilled when he was leading outreach and disaster relief projects throughout the US.
In early 2015, Smalling felt a prompt in his heart to create beds that could be enjoyed by everyone, especially those that don't have a bed! Relief Bed® is the realization of that dream for Smalling, whereas, he could combine his expertise in providing better sleep with his passion for helping others.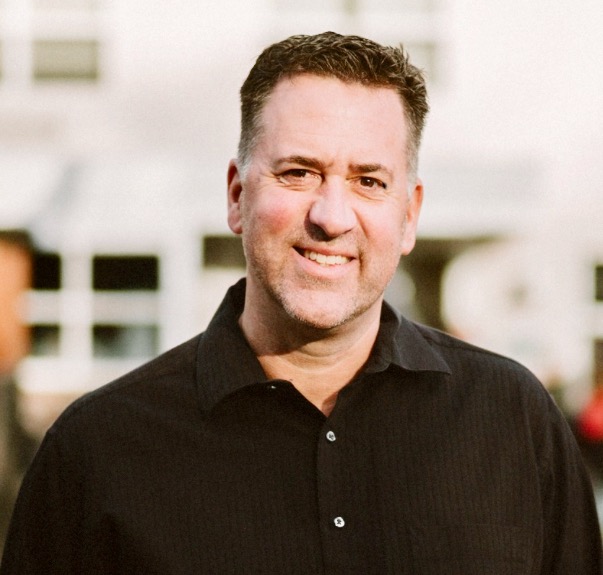 Each of you should use whatever gift you have
received to serve others, as faithful stewards of
God's grace in its various forms.
1 Peter‬ ‭4:10‬
"Relief Bed® was created to help provide strength, better health, and ultimately,
HOPE to people living and working in fragile areas around the world."
Scott Smalling, Founder