Homelessness in America
Video from Association of Gospel Rescue Mission
Renée Zellweger
Jeff Foxworthy
The January 2019 Point-In-Time recent national estimates of homelessness in the United States, identifies 567,715 people experiencing homelessness.
2019 Point-in-Time count identified the vast majority of the homeless population lived in some form of shelter or transitional housing (357,660 people). However, approximately (210,000 people) lived in a place not meant for human habitation, such as the street or an abandoned building.
An estimated 171,670 people in families were identified as homeless.
–   Housing and Urban Development Report

NATURAL DISASTER OUTREACH
Relief Bed International helped support relief organizations immediately following these natural disasters;
Hurricanes Florence, Maria, Irma and Harvey. Santa Rosa Wildfires and Puebla, MX Earthquake.
WE HELP SHELTERS
Relief Bed International supports homeless shelters by providing high quality and innovative solutions.
ABOUT THE FOUNDER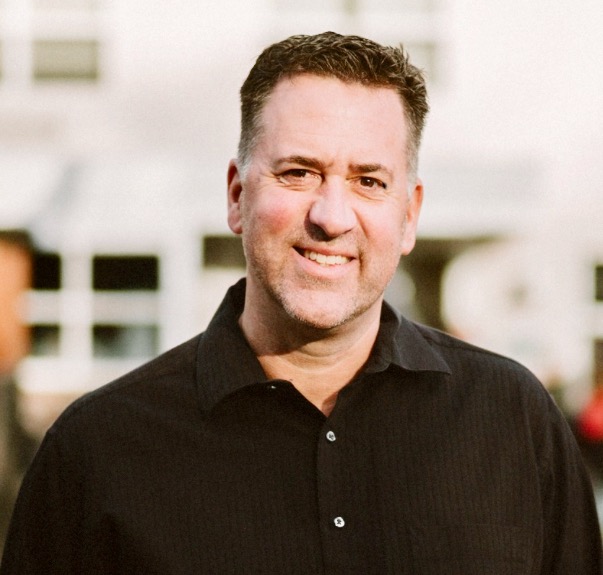 Relief Bed International® founder and innovator Scott Smalling spent the last 30 years in the bedding and specialty foams market. Most noteworthy in his career, Scott was the original founder of the ComforPedic® brand which manufactured and marketed premium priced memory foam mattresses. While at the helm of ComforPedic® Smalling felt most fulfilled when he was leading outreach and disaster relief projects throughout the US.
In early 2015, Smalling felt a prompt in his heart to create beds that could be enjoyed by everyone, especially those that don't have a bed! Relief Bed® is the realization of that dream for Smalling, whereas, he could combine his expertise in providing better sleep with his passion for helping others.
Each of you should use whatever gift you have
received to serve others, as faithful stewards of
God's grace in its various forms.
1 Peter‬ ‭4:10‬
"Relief Bed® was created to help provide strength, better health, and ultimately,
HOPE to people living and working in fragile areas around the world."
Scott Smalling, Founder